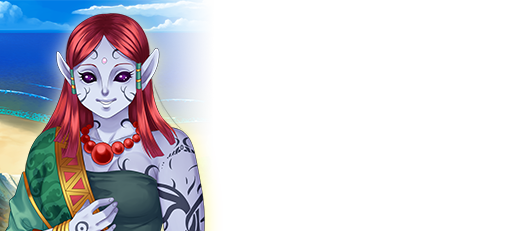 Episode 18 is here!
Your heart is hesitating between love and friendship... But sometimes meeting someone new is enough to help you sort out your emotions, or to become completely overwhelmed by them.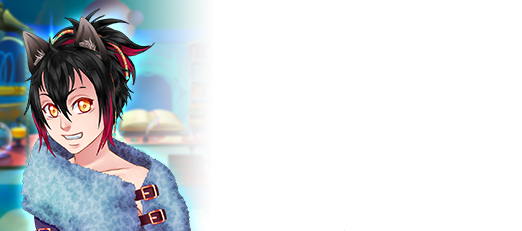 The Monchon Effect
It has been said that the flutter of a butterfly wing can start a hurricane. But what happens when a young wolf replaces a giant's hair with that of an ogre?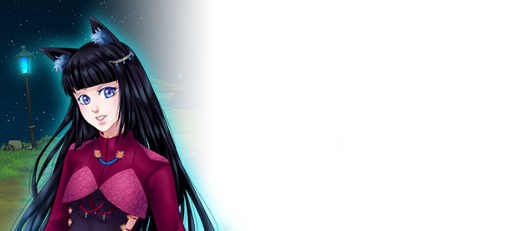 Episode 17 is here!
The storm in you has calmed and this new breeze has brought serenity. However, be wary of the corrupted heart whose hate is ready to destroy all.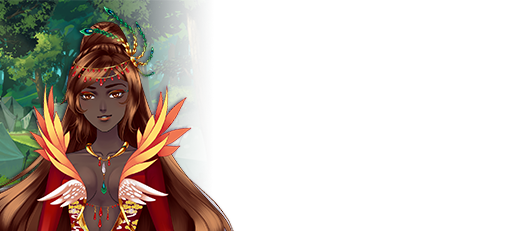 Episode 16 is here!
Resentment is like poison, it worms itself with turpitude to corrupt your soul and is rarely erased. It's time to take control of your destiny and give in to the dawn of a new era.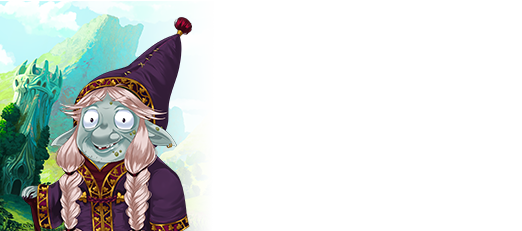 Episode 12 is here
Investigate on the mysterious poisonings in a new region of Eldarya. Discover the cause of this sickness.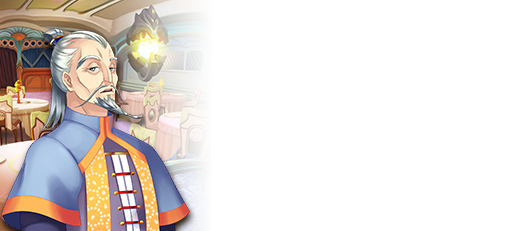 Episode 11 is here
After your reunion, you don't know how to react... In any case, the arrival of a foreign emissary will take up all your time. Who is he? Why is everyone so thrilled by his presence? Discover his story!